Team Uganda: Safari Saturday
May. 11, 2019
After a long week of serving 1120 beautiful people of Uganda, we woke up bright and early in our "glamping" tent at Murchison River Lodge. We showered in the tent which featured an outdoor bathroom; our tent had monkey visitors overnight and woke up with one less water bottle! When walking to meet everyone for breakfast, we could hear the hippos munching on the leaves around us!
We piled into our taxis-turned-safari vans and headed to the ferry where we were first in line! While waiting to leave, we watched a beautiful African sunrise and were surprised with a rainbow that stretched across the Nile River. Little did we know that the pot of gold at the end of this rainbow was ahead. (Which made waking up at 5am 100% worth it.)
After crossing the Nile, we headed off on the adventure of a LIFE TIME on an amazing safari.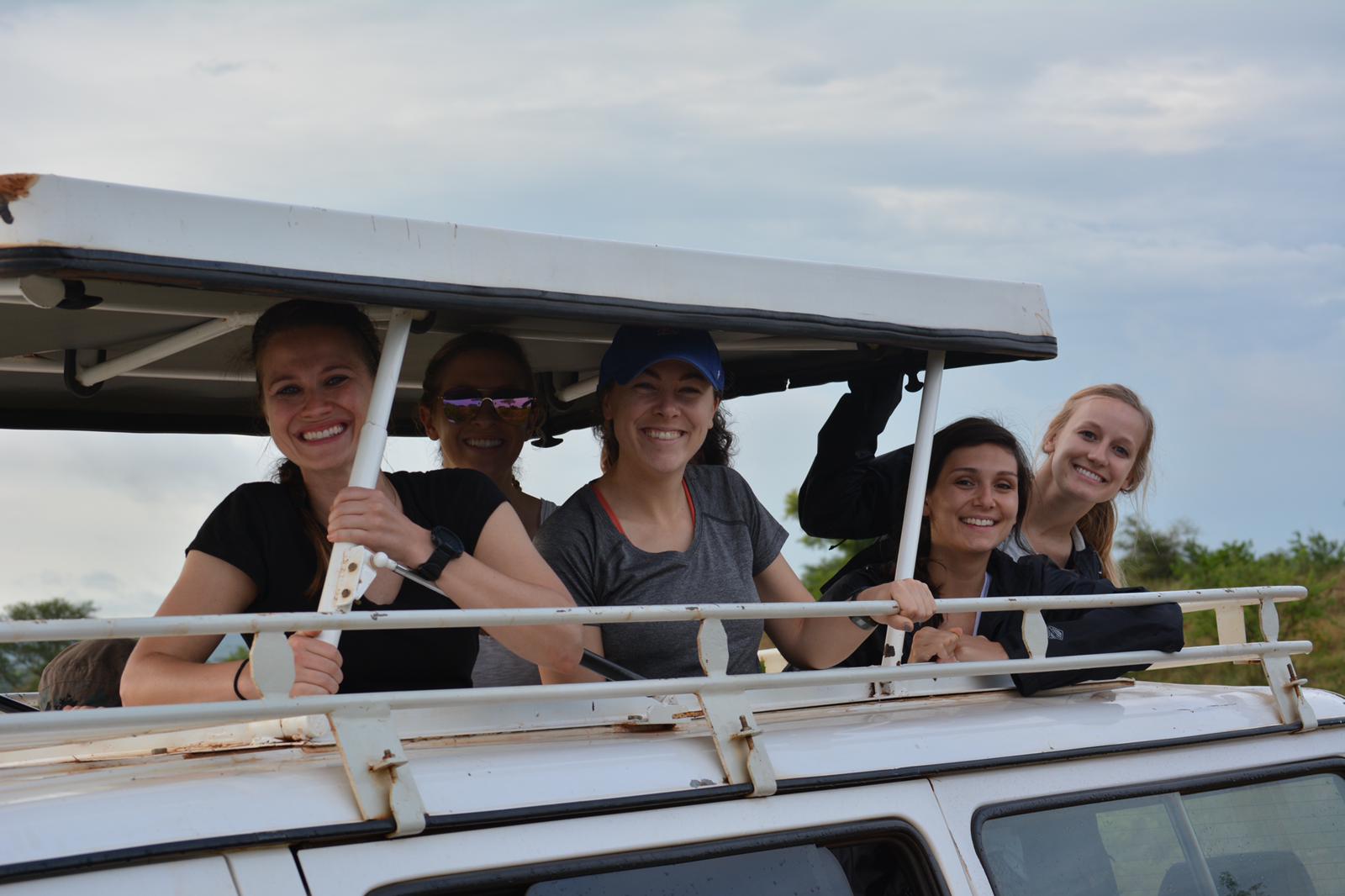 We started off seeing small animals like baboons, monkeys, heart beasts, jackals, and wart hogs. As we progressed down the path, we saw giraffes in the distance and the excitement continued to build. Next we saw the elephants. We received word that lions were ahead so we put the 'pedal to the metal' so we didn't miss them. Turns out that at the top of the hill there were four lionesses snacking on what was left of their breakfast!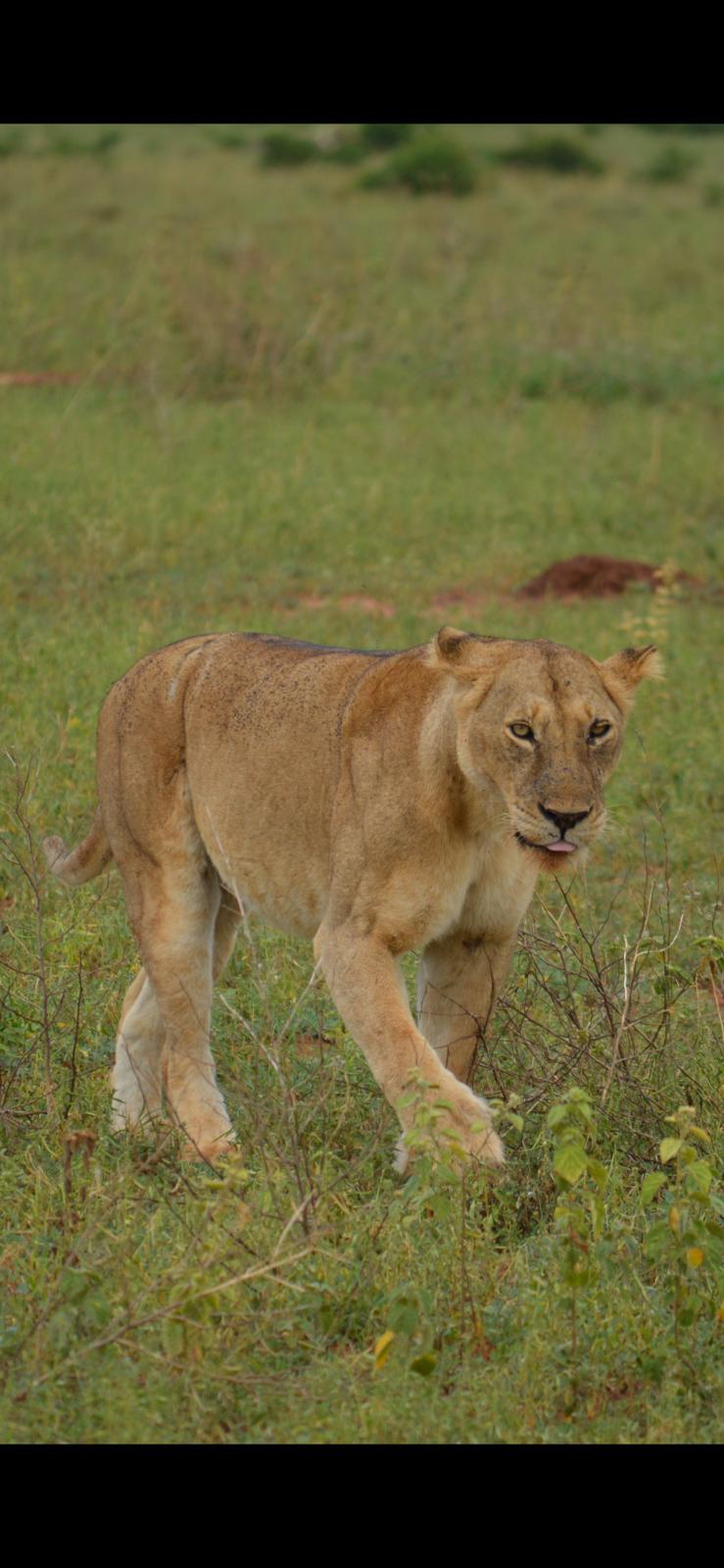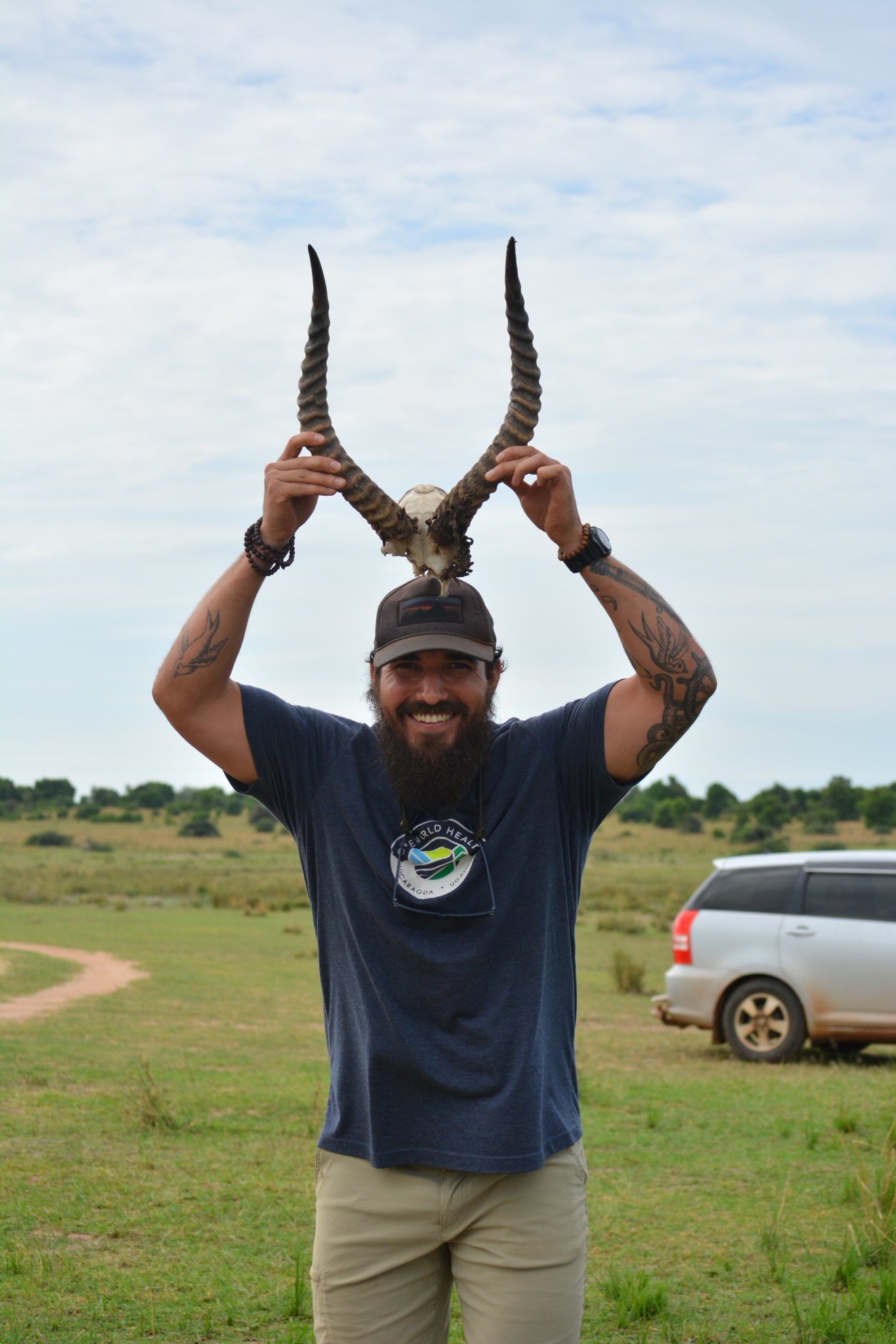 We then continued on to the hippopotamus pool where we learned that they can grow to be 3000 kg and hold their breath underwater for 6 minutes.
Remember how we said it's going to be real life Nat Geo? It was that…plus Planet Earth…plus Heaven.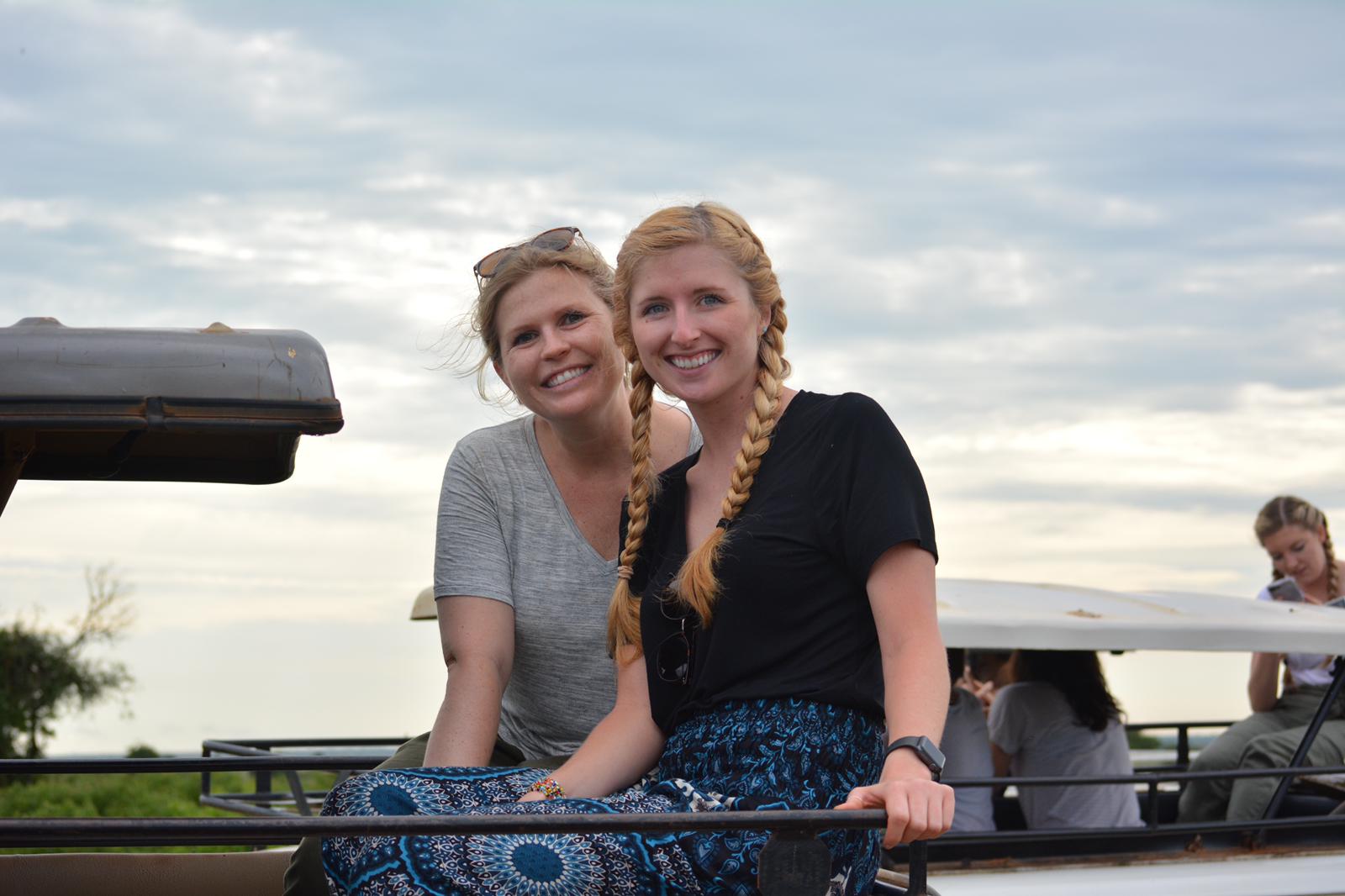 After the safari, we headed back to the lodge for a delicious lunch of Greek salad, garlic bread and lasagna. Afterwards we had time to relax around the pool, hang out on the hammocks, or go to the overlook to see the hippos sunbathing and an elephant grazing across the river. (We did all of them!)
After our incredible time at Murchison Park, we headed back to the Masindi Hotel where we enjoyed dinner and an evening of African Dancers which was the perfect way to wrap up the most memorable week of our lives.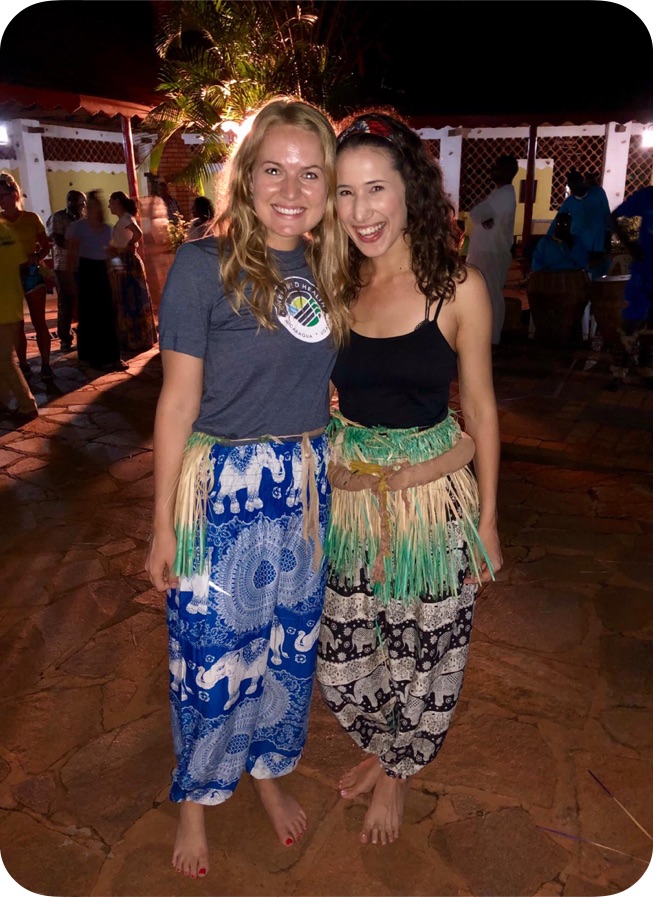 Thank you so much for following our incredible moments throughout the week!
+ Aubrey Chisum, Pharmacy Intern, South Carolina
+ Hannah Stroud, Therapy Student, South Carolina