Team Uganda: Clinic Day 3
May. 9, 2019
Happy Hump Day! Our Wednesday started bright and early for breakfast at 6 am. The morning devotion was led by Eli and the word of the day was "vulnerability". This was a good reminder for us as we prepared our hearts to finish out the week and serve others with love and compassion. A long bus ride began with a beautiful sunrise on the way to a new clinic: Hanga Primary School. The hour and a half drive was so worth it as we were immediately greeted by beautiful smiles and many people waiting in line for clinic to begin. We unpacked our supplies in the school and were led in prayer by a kind local reverend.
Although clinic was delayed by heavy rain it quickly let up and our triage team was able to begin treatment. The registration, triage and provider teams did a wonderful job bringing in and caring for many families in order for us to see a total of 232 patients. One of our providers (Skylar) had a rewarding treatment session as she removed a large painful, mystery, bony structure from the cheek (*warning* graphic image below)!!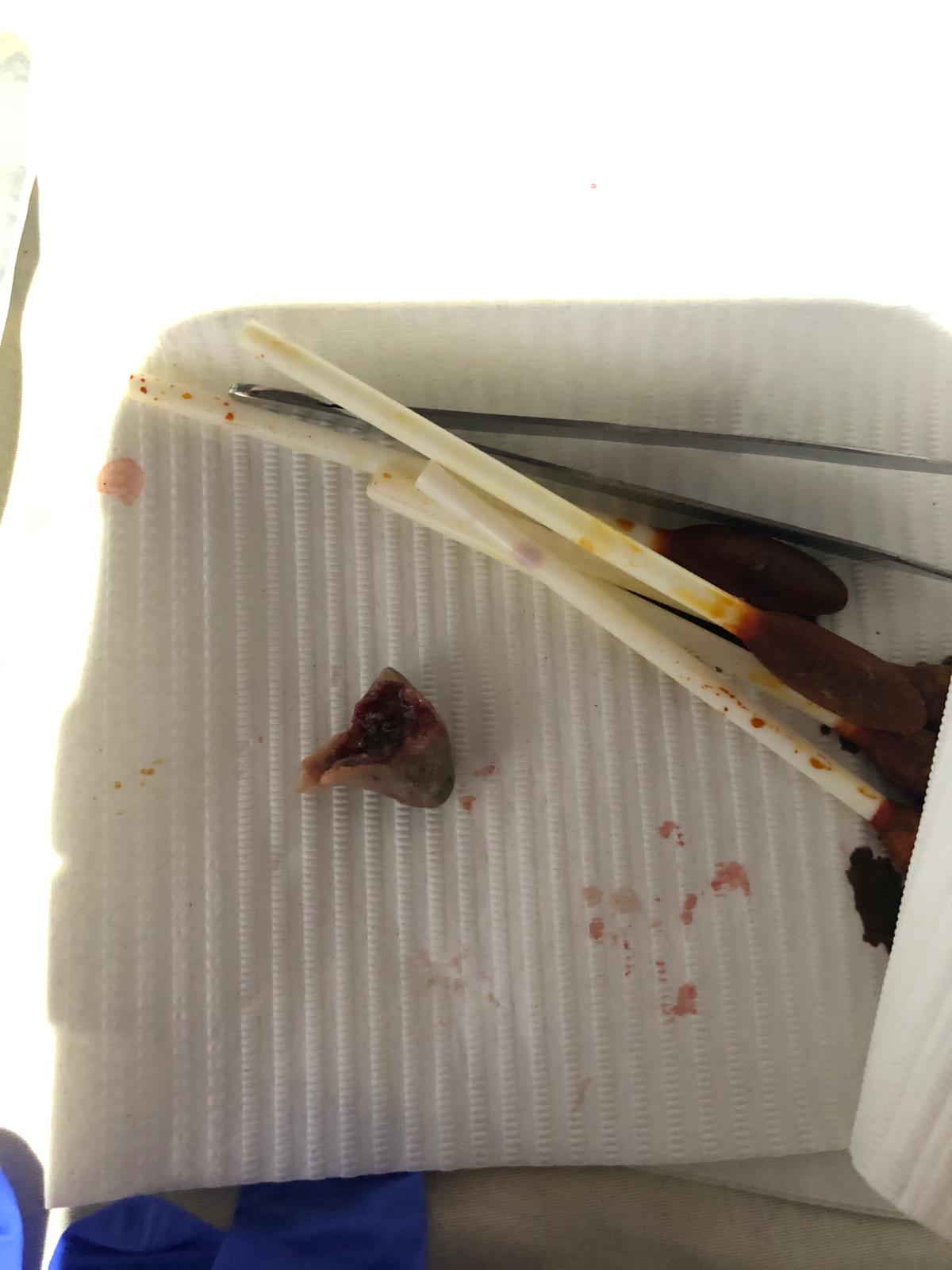 After seeing providers, patients were led to glasses and therapy. More glasses were given today than the past days, indicating that we were able to fill a tremendous need in this community.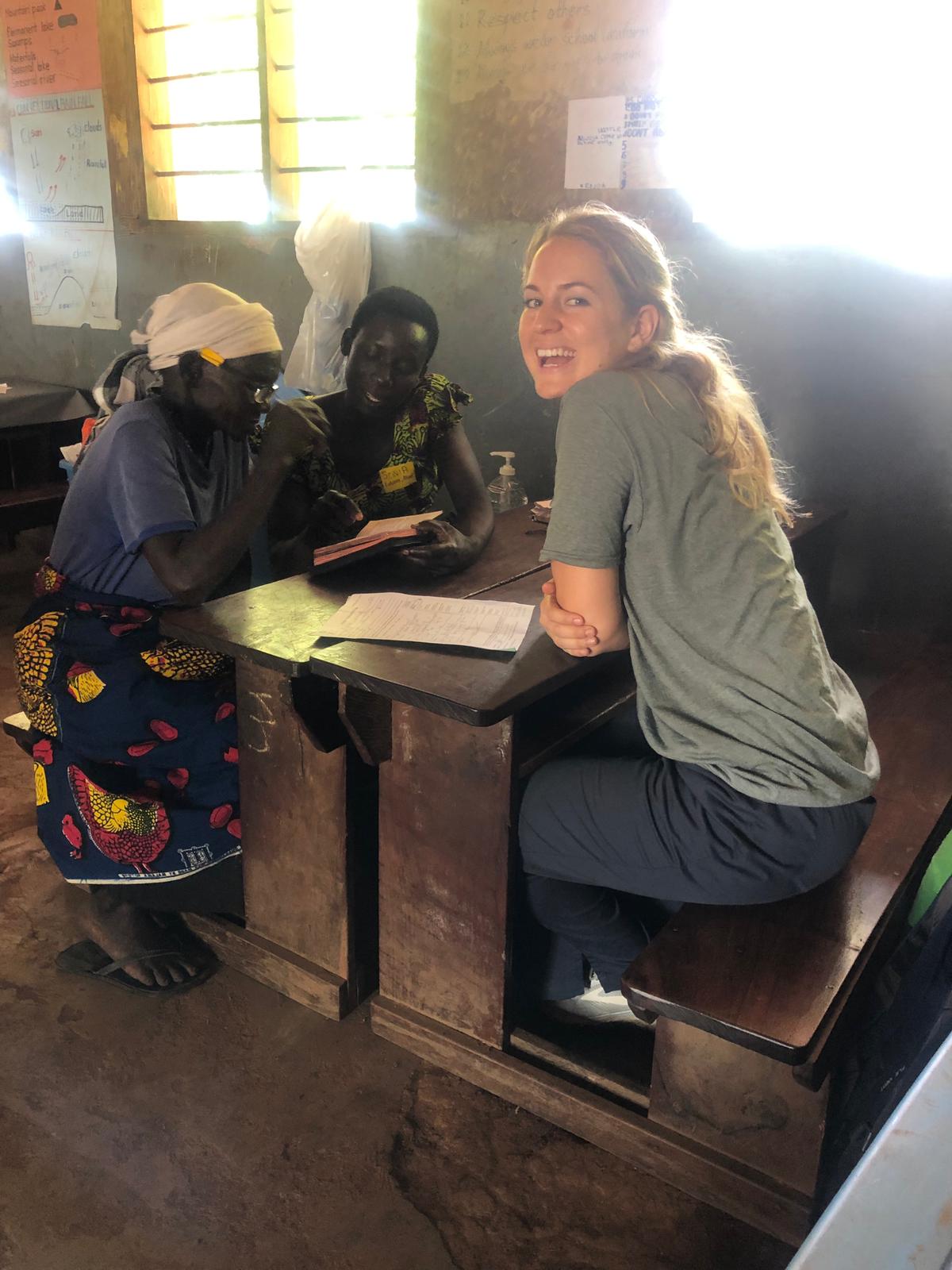 The therapy team was happily joined by the PT students, who had previously been doing wheelchair fittings at MKMC, and we were so happy to have them there. We treated many unique patients and were able to provide mobility aids, wrist splints, back exercises, wound care and shoes to those in need.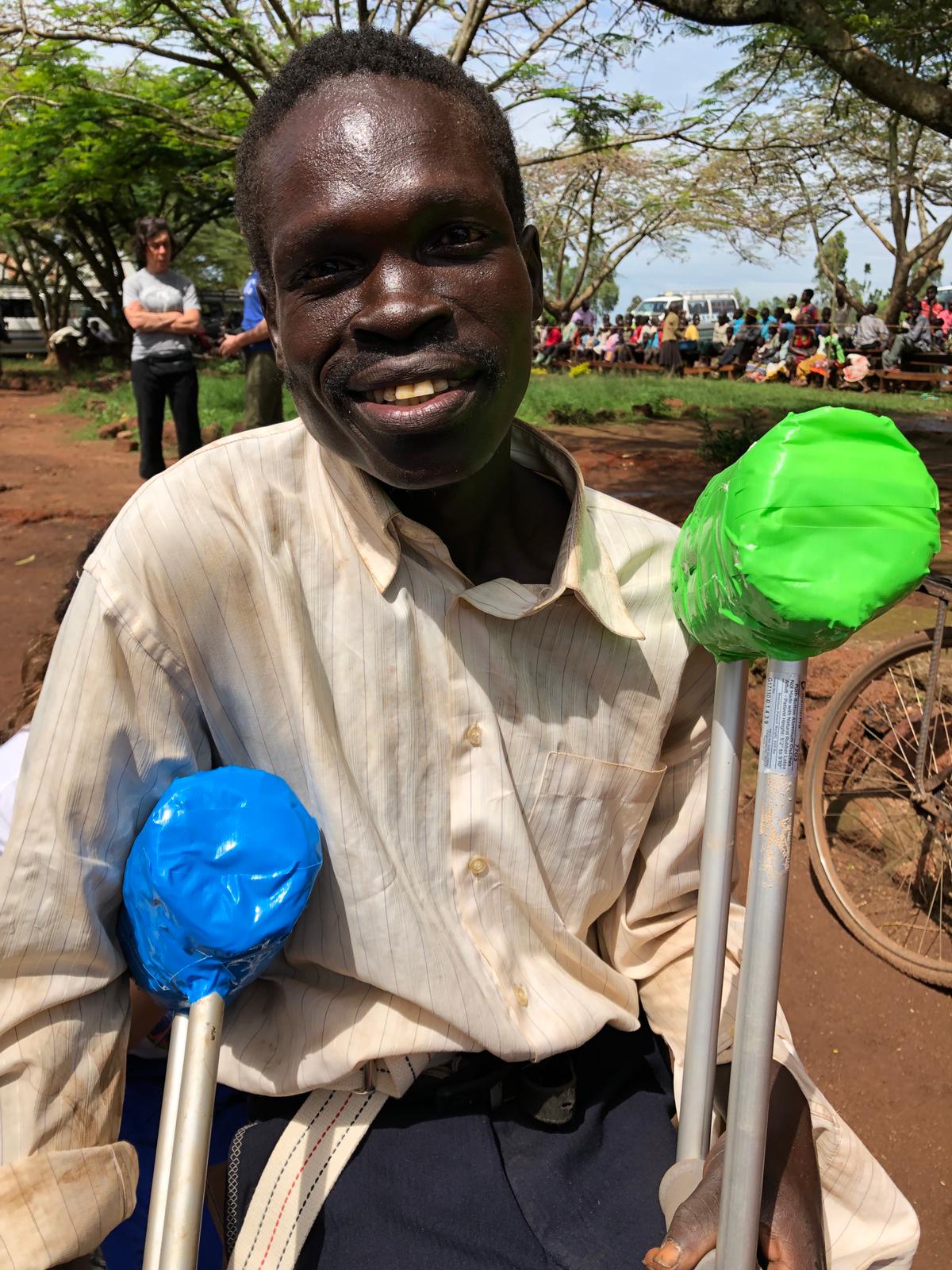 Pharmacy also had a big day with a record number of malaria prescriptions filled, approximately 80% of patients seen had tested positive. They also had a cute baby keeping them company thanks to one of the translators.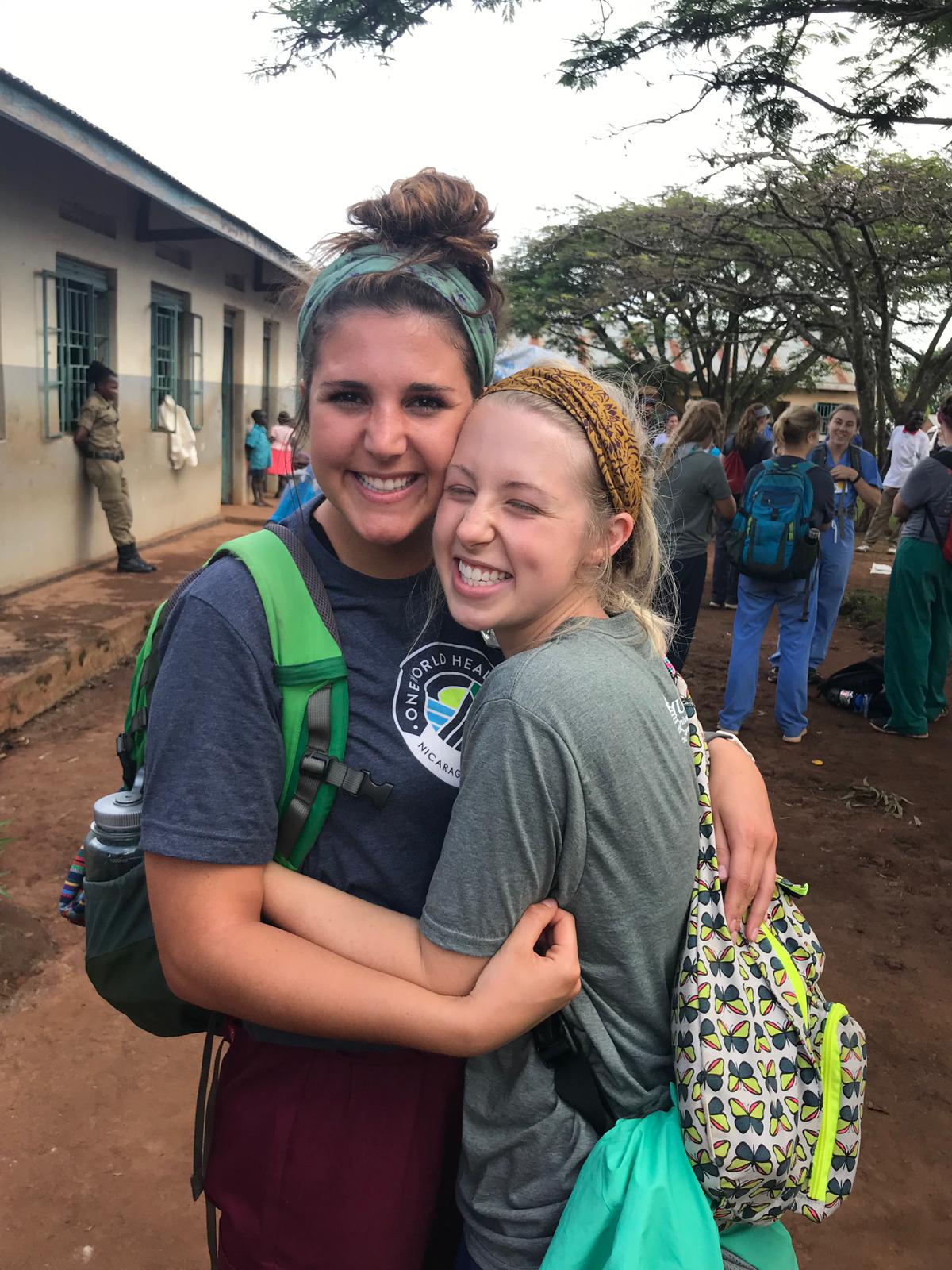 As you can see, clinic day three was filled with a welcoming community, wonderful teamwork and lots of love. We are so thankful to continue our week in this beautiful country.
Thanks for reading,
+ Gabi Jessup, Occupational Therapy Students, South Carolina
+ Shelby Davis, Occupational Therapy Students, South Carolina