Team Uganda: Clinic Day 1
Mar. 11, 2019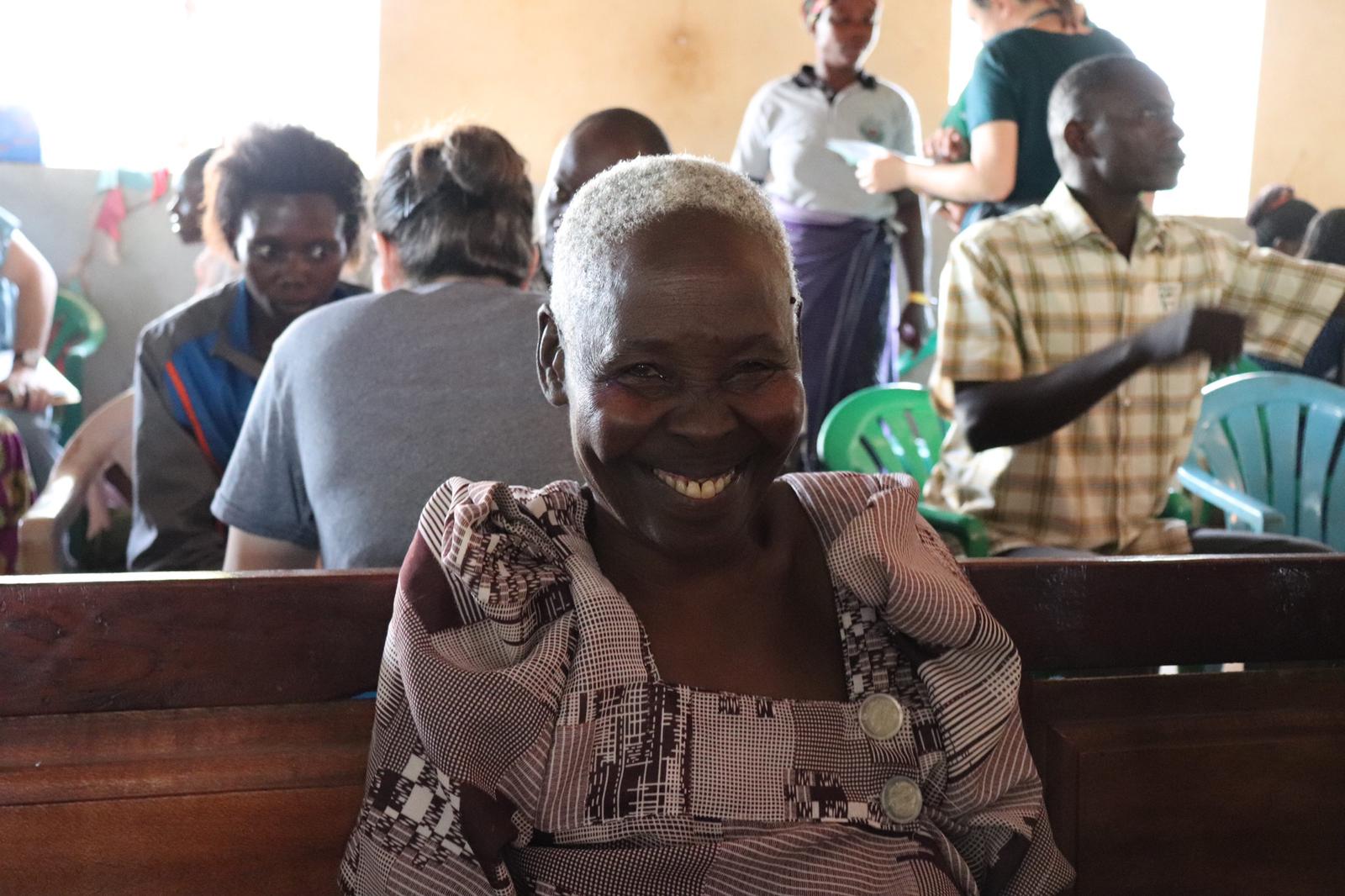 Real service is based on being incarnate. God sent Jesus to Earth as a humble and meek man, not in a position of power, but one of equality.
Our challenge here in Uganda is to serve the people we encounter not from a position of authority and privilege, but as people serving people.
Today was a great intro day for our team. Our goal was to see 200 patients, but we far exceeded that and saw a total of 278. As a team everyone jumped in where there was need which allowed us to have an incredibly smooth day. Even the rain couldn't slow us down and allowed to splash in the puddles and play soccer in the rain with the kids.
As return volunteers, it was fun to watch so many first-timers experience the indescribable joy that this place and these people offer. These clinics not only provide medical care to the people of Uganda but it also offers wonderful educational opportunities for future medical team members. Today, two of our very own PA students got to see their very first patients and our pharmacy students independently coordinated medication distribution.
When all is said and done, we just want to be loved and cared for; today allowed us to do just that. We can't wait to see what is in store for the rest of our week.
Love,
+ Kendra (Kiki) Brandt, Physician Assistant, Colorado
+ Mallory Mueller, Registered Nurse, Colorado
+ Ashley Elsbernd, Registered Nurse, Minnesota