Team Nicaragua: Safe Arrival and Sunday Fun Day
Aug. 12, 2019
¡Bienvenidos!

I've traveled somewhat extensively, both for pleasure and for practice, and I've visited Central America for a number of those experiences. I had expectations for Nicaragua. I had preconceived notions and assumptions and even a little bit of investigative knowledge readily prepared for this trip. Predictably, the majority of these conclusions were wrong.

Sure, the environment felt familiar on arrival, and the landscapes are similar to that of other countries in Central America, and even the locals share a familiar appearance and disposition to those I had encountered previously in this region, but this country is truly unique.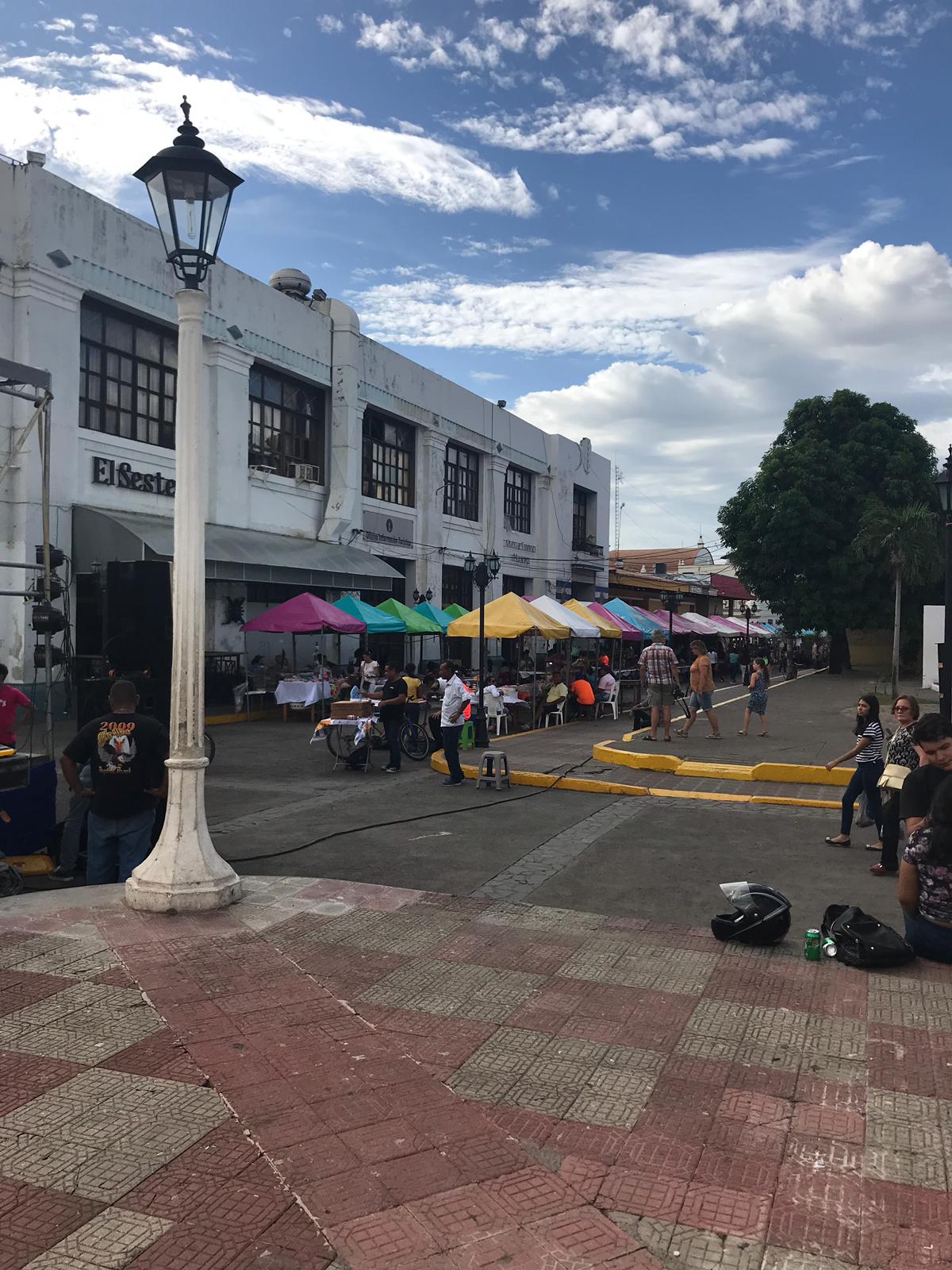 It is a country torn by conquering foreigners, divisive revolutions, cataclysmic physical destruction wrought by volatile weather patterns and unpredictable volcanic activity, and the harsh, palpable reality of severe poverty. A country, nevertheless, full of bright colors, cheerful and welcoming mannerisms, a uniquely rich and vibrant culture, and residents who are hopefully positive and fiercely proud, a people who are not afraid to fight for the best possible version of the country that they love.

I am humbled by the heavenly placement of myself and my services in this mighty, Christ-ordained mission. Godly intercession is the only valid explanation for how I found myself amongst these unique strangers whose desire to be a blessing to the people of Nicaragua is the singularly common thread amongst us. We come from two different countries, six different states, and no one among of us has a professional connection to OneWorld Health, yet here we are. Called together to serve under this establishment that we've all individually come to respect and admire. Thank you for joining us prayerfully on this endeavor.

Emily Davis RN, Travel Nurse
Not In Canada Anymore!

I am definitely not on the prairies of central Canada. As I look out the window of our chrome adorned orange bus I see the sun setting over three volcano peaks. Sugar cane plants and palm trees line the sides of the road. I smell burning fires from homes starting to prepare dinner. I always enjoy a bus ride. I enjoy the conversations with new friends answering a call to leave the comforts of home to travel to Nicaragua.
We prepared for the week of clinics today. It was fun to dive into the supply bins and talk about how the clinics would run. It was great to walk our star patient volunteer Kevin through the simulation clinic and remind ourselves of the privilege to connect with people and support the medical work of OneWorld Health in Nicaragua.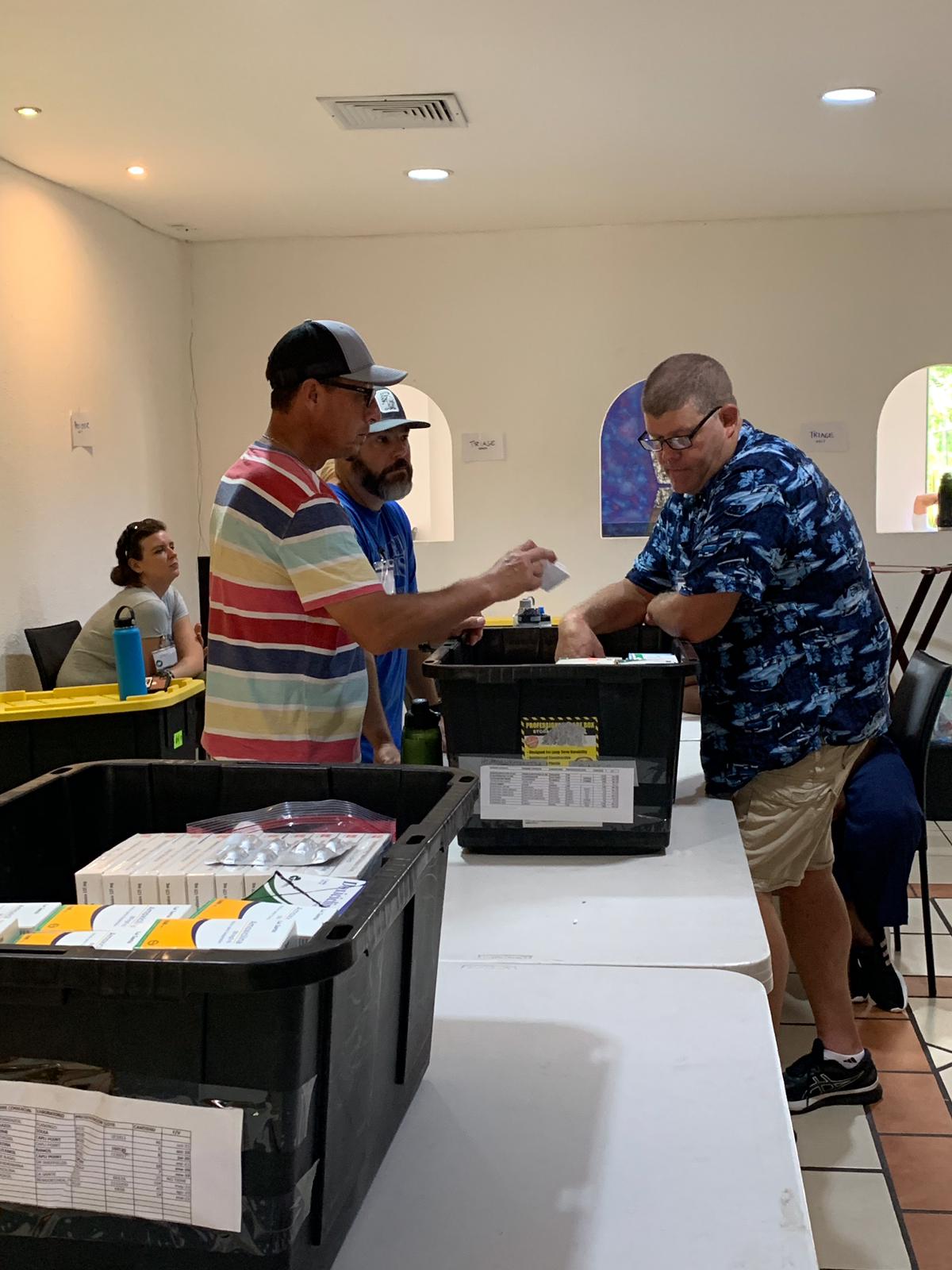 We are now on the bus returning from our visit to Leon. Once the capital of Nicaragua, it is still a vibrant city. A Sunday afternoon meant that the square in front of the largest Cathedral in Central America was alive with people selling food, playing music and generally lounging about. This is where I met Marcello. Waking through the square he followed me. I sat down and he sat beside. He wanted money from me. The truth is I didn't have any cash on me. If I had money I likely would have given him some. As he likely didn't, believe me, he stayed hoping I might have some money to give. We talked. I now know some of his story. He knows some of mine. I don't know if he would say that he needed the money more than a conversation but that is all I had to give.
What will this week hold? What will I see? Who will I meet? What new insights will be gained? Will I understand a little more of God's plan for Nicaragua? What will I have to give? I may not write on this blog again but our story of this week will be told by my new friends. Their words will likely also be mine.
Dr. Daryl Perry, Physician