Team Nicaragua: Fun Day Saturday
Jun. 30, 2019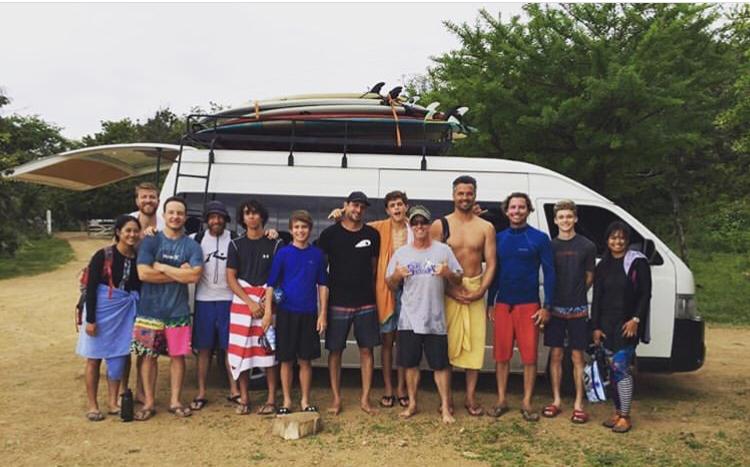 After a week of working hard at the clinics, today we had some time to enjoy some of Tola's wonderful offerings on our Sabbath Saturday!
There were a lot of activities to choose from, so we chose to split up and pick what we wanted to try most. Some of us left early in the morning to hop on a boat for a surf trip to "Lance's Left" and "Playgrounds", and the others enjoyed other fun activities through Surf Sanctuary!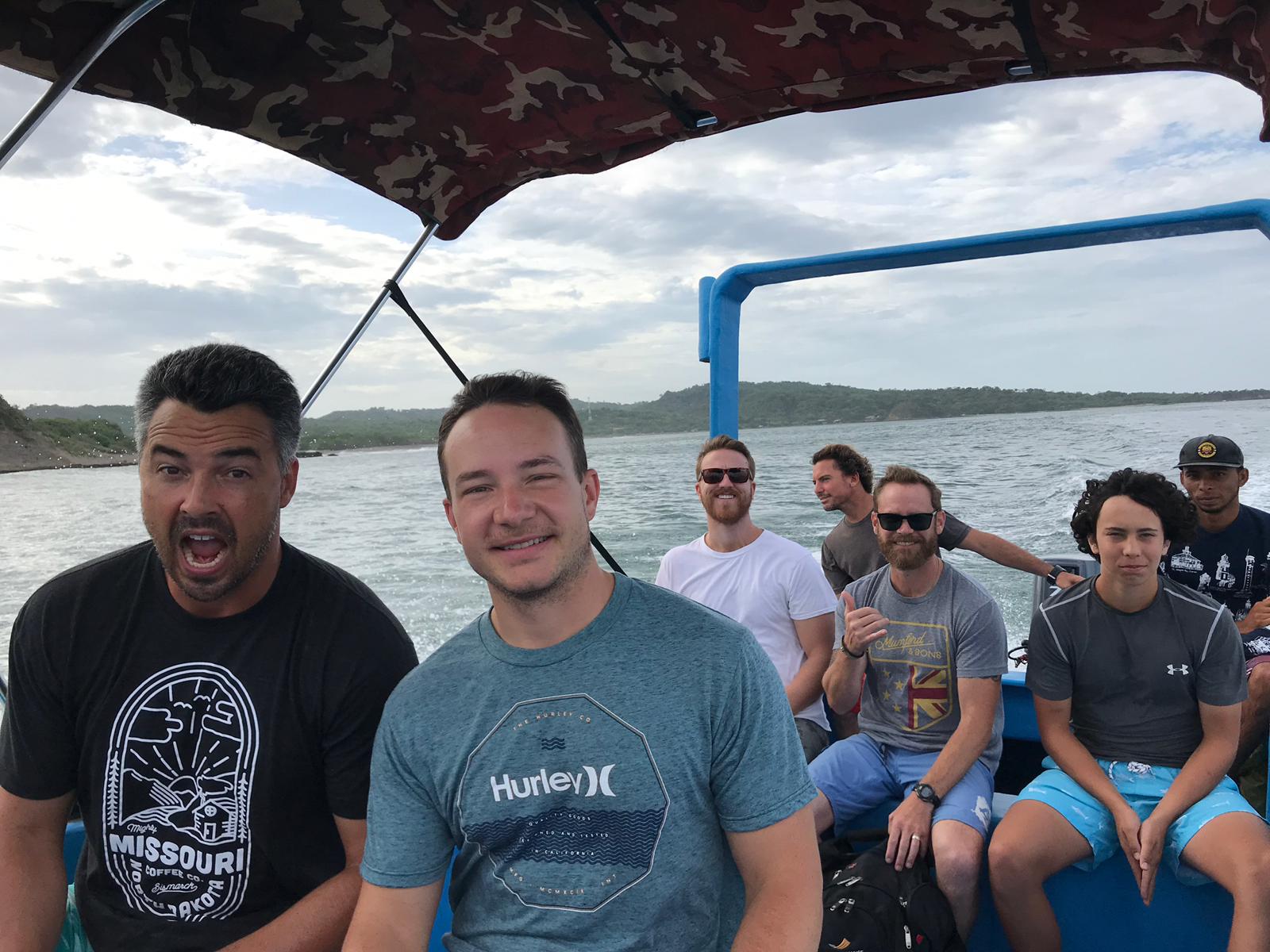 We regrouped at the Surf Sanctuary for lunch, and had much to share about each adventure. Since we still had plenty of time before sunset, we got to enjoy the leisurely walk and picturesque views at the beach at Playa Santana. Some of us still had leftover energy, and went surfing again out there! Many of us simply stayed back at our excellent accommodations to play ping-pong and billiards, lounge at the pool, play Apples to Apples, or enjoy a restorative yoga session with an inspiring instructor on an amazing natural backdrop.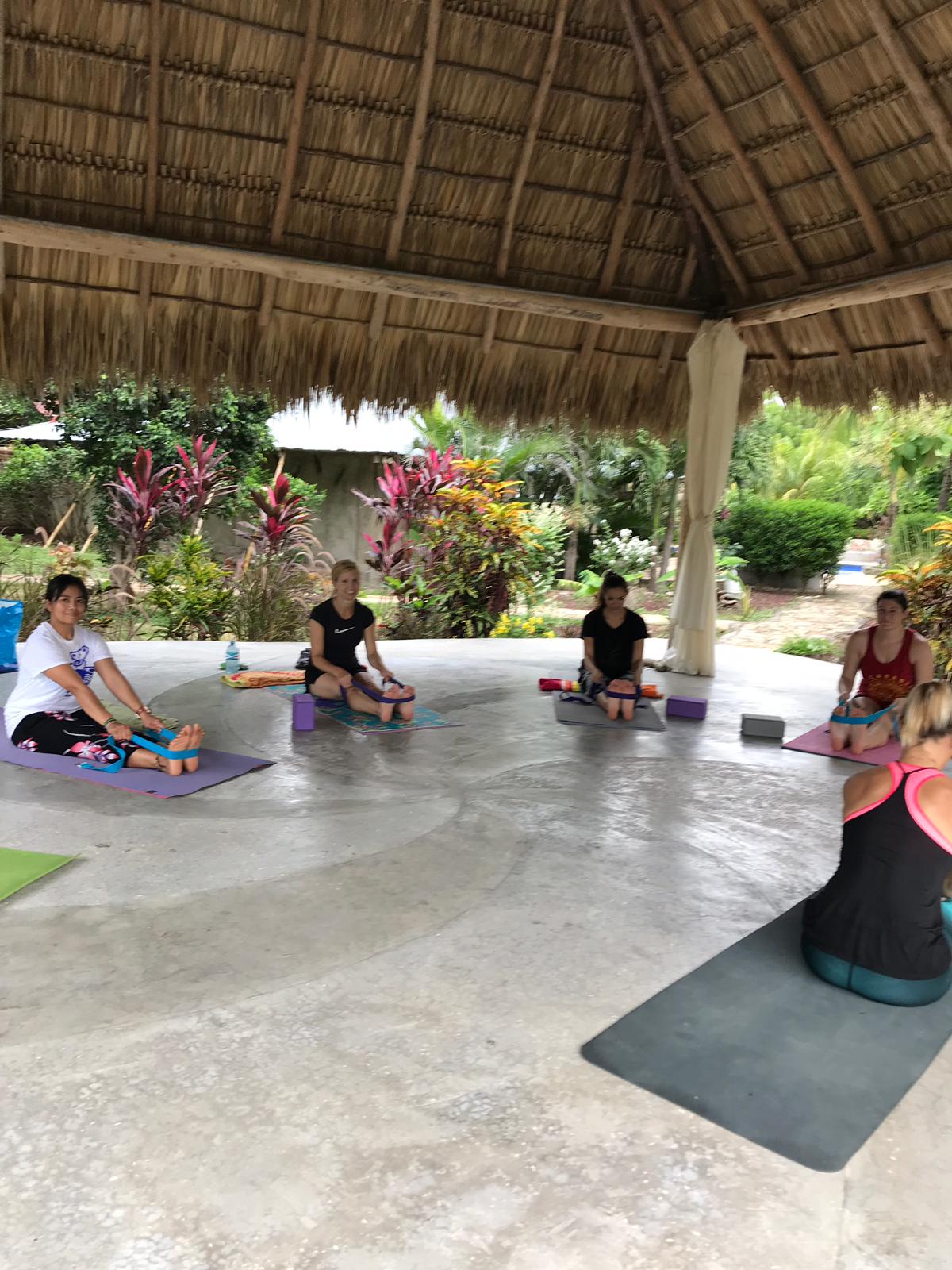 Probably since its our last day, we were serenaded by Nicaraguan performers while enjoying their mouth-watering authentic cuisine for dinner. It was surely such a sweet surprise.
Today was indeed a treat and a restorative day. It was an awesome way to end our week of working, serving, playing and praying hard. A trip that will forever be in our hearts. Stoked!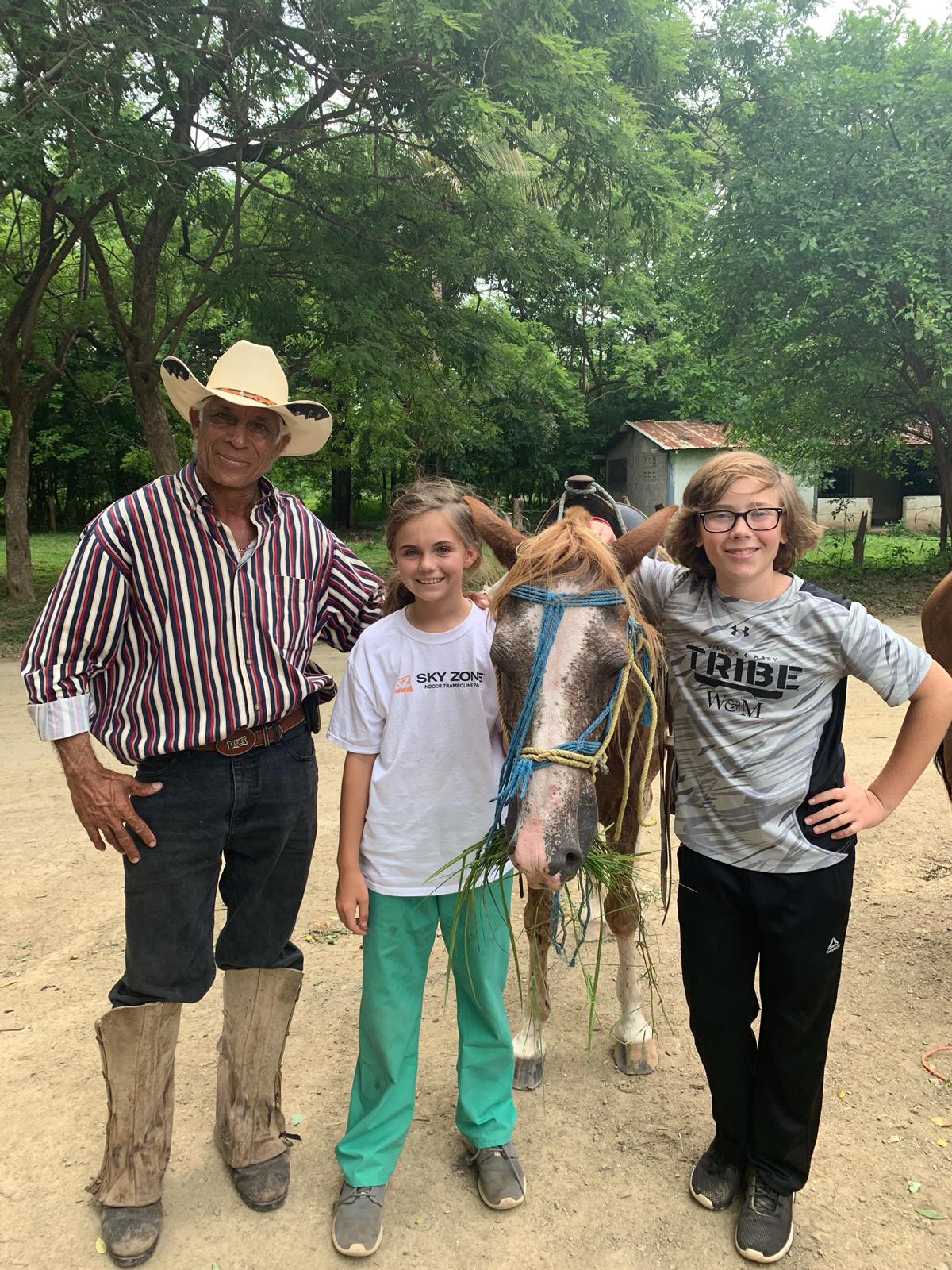 Tomorrow we part ways as we travel and make our ways back home. Surely it will be difficult to say goodbye to new friends, but we will now be connected all across the country through this journey. We are grateful to have together grown so much in serving the people of a wonderful country! Can't be grateful enough for the partnership between Christian Surfers and OneWorld Health for this medical mission trip that will forever change our outlook in life!
+ Lois Tsui, Pharmacist, New York
+ Patricia Po, Registered Nurse, New Jersey