Team Costa Rica: Clinic Day 5
May. 10, 2019
Ok it's time for the truth of the tooth.
This is Michelle and Daniel, comin' atcha live from the BUSINESS CENTER of Best Western Irazu. We're here to give you the lowdown on this molar throwdown in La Carpio today. There was flossing, there was scraping, there was crying and screaming, but more so than that there was some good old loving care.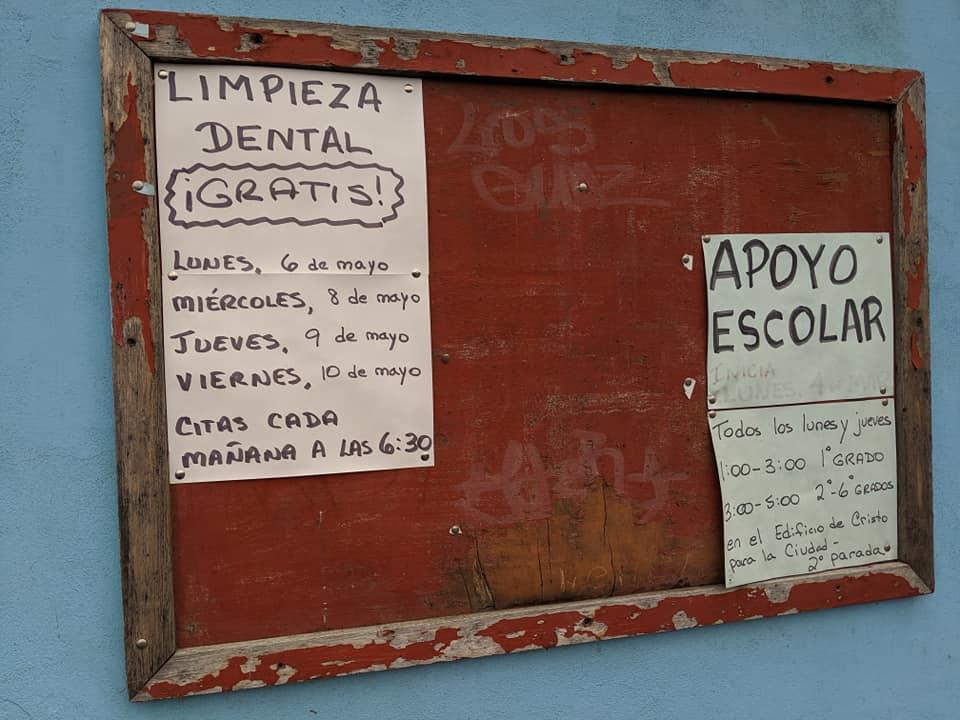 This is a big departure from our usual teeth in the ground experience on a mission trip. We have actual dental chairs & equipment! And we have scheduled patients! While we miss being able to be with the whole group and see everyone in action, and all the people we're serving passing through, the setup of this trip allows us to offer more thorough care to everyone we've seen.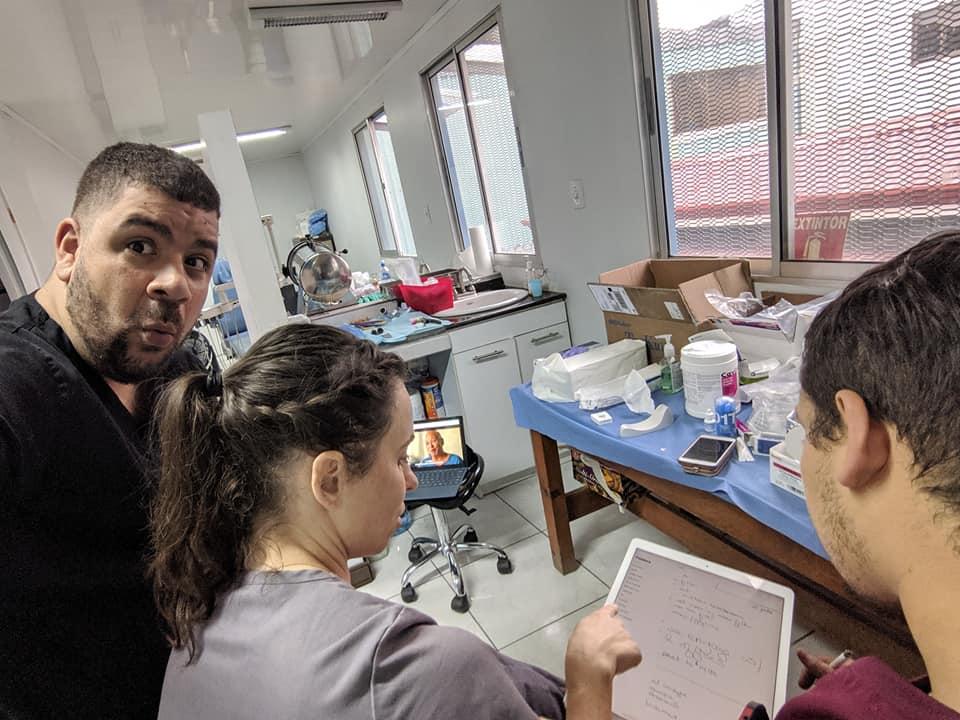 We were gifted with, undoubtedly, the best translators we could've asked for. Josue, Daniel, Danny, and Kenneth were not only quick to learn but highly competent in assisting us. They learned a lot about dentistry, and we learned a great deal about Costa Rica, about their own lives, and we were fortunate enough to see Danny complete a watercolor painting of the neighborhood we were in.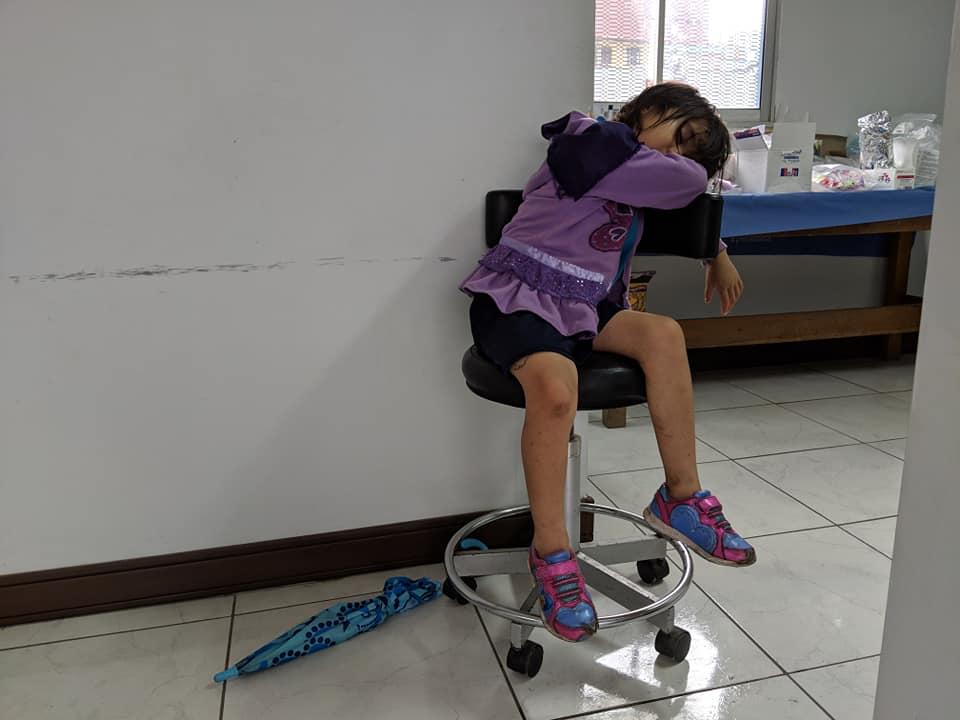 The whole team finally shared in the divine privilege of the food we've had in this town since we started this Monday. It's been the best food we've had here so far, and it was great to finally eat with everyone all at once (besides that one time Tuesday, that doesn't count!). 
We had an intense morning with very complex patients, that also followed through the afternoon. Thankfully the shift ended with a bunch of children, which we haven't seen many of. It was a great sendoff to a challenging day and we look forward to what tomorrow has to bring!
+ Michelle Strange, Dental Hygienist, South Carolina
+ Daniel Lopez, Dental Hygienist, New York