Team Costa Rica: Beach Saturday
May. 13, 2019
Our team departed San José this morning after devotions led by Kelly. We set out on buses for a beach resort in Jacó, which is on the Pacific coast of Costa Rica.
We stopped briefly at a market in San José where we were able to select souvenirs to bring home for ourselves, our family, friends, and colleagues. Some of the handcrafted goods were just beautiful. We were encouraged in devotions this morning to select something that would remind us of our time here in Costa Rica whenever we see it.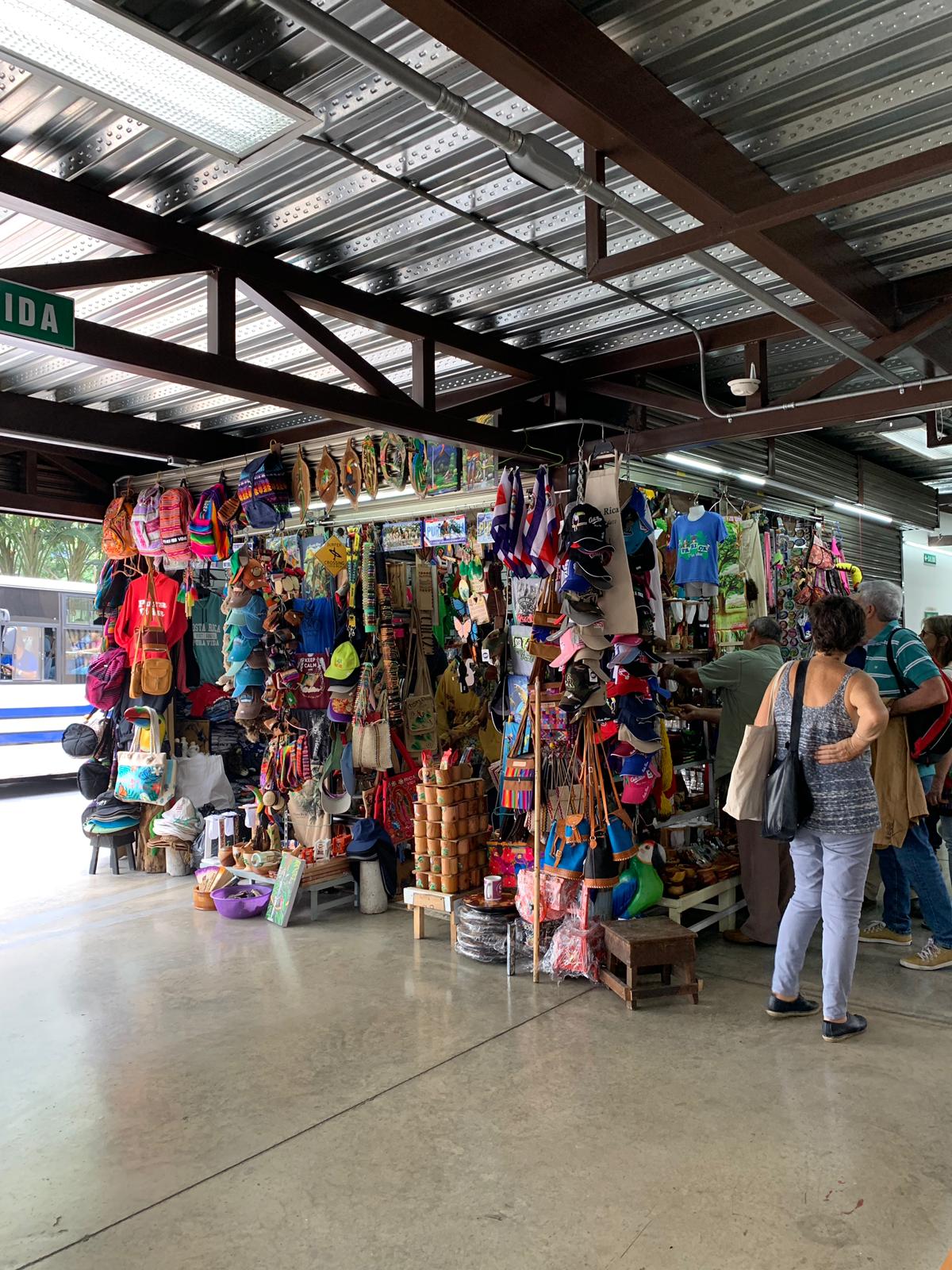 Along the road, we ate lunch at El Jardin. We were served a variety of Costa Rican food buffet-style. I never knew plantains could be prepared in any way other than a plantain chip. Some of us enjoyed a sweet and savory plantain pie with cheese. My favorite item was kind of like a taquito with chicken inside. It was delicious. We have been provided with wonderful meals this week. I know I have personally tried more new foods this week than I have in quite some time!
We arrived at Jacó beach shortly after lunch. This day was meant for decompressing and relaxing after a week of clinic where we welcomed, treated, and loved on hundreds of patients. When the work stopped Friday afternoon, I just suddenly felt a rush of tears come on. The emotions of the week were strong and all I could do was release through my tears. I know I am not alone in this emotional state, so this day at Jacó is very much welcomed before we board our flights tomorrow.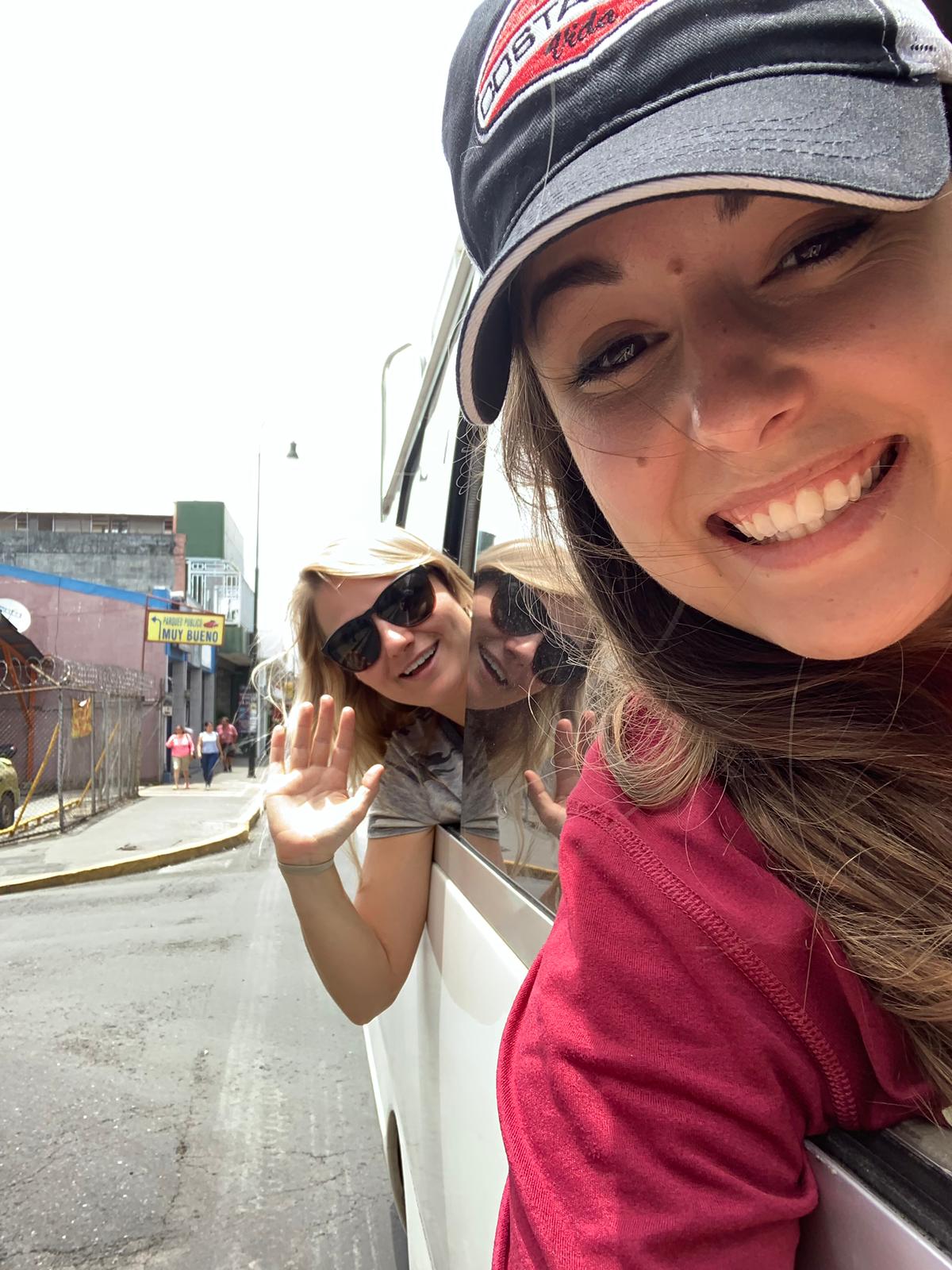 After getting settled in, many of us headed to the ocean, just steps away from the hotel. Several of us enjoyed jumping the waves and diving right into them. I will say the currents of the Pacific are nothing to be toyed with! I felt like I would take two steps forward and get knocked a hundred steps back with each crashing wave. Those of us in the water had such a fun time. I am sure we will sleep well tonight as it was quite a workout just getting ourselves reoriented after each passing wave! I am sure those of us watching from the beach had some great laughs watching us!
There was plenty to take in here today. This was a perfect opportunity to kick back and relax and enjoy the company of the friends we have made on this team this past week. Whether it was playing in the ocean, lounging on the beach, relaxing in the pool, playing a game of pool, or sitting in the lounge listening to live music, we all enjoyed this day in the company of our fellow team members.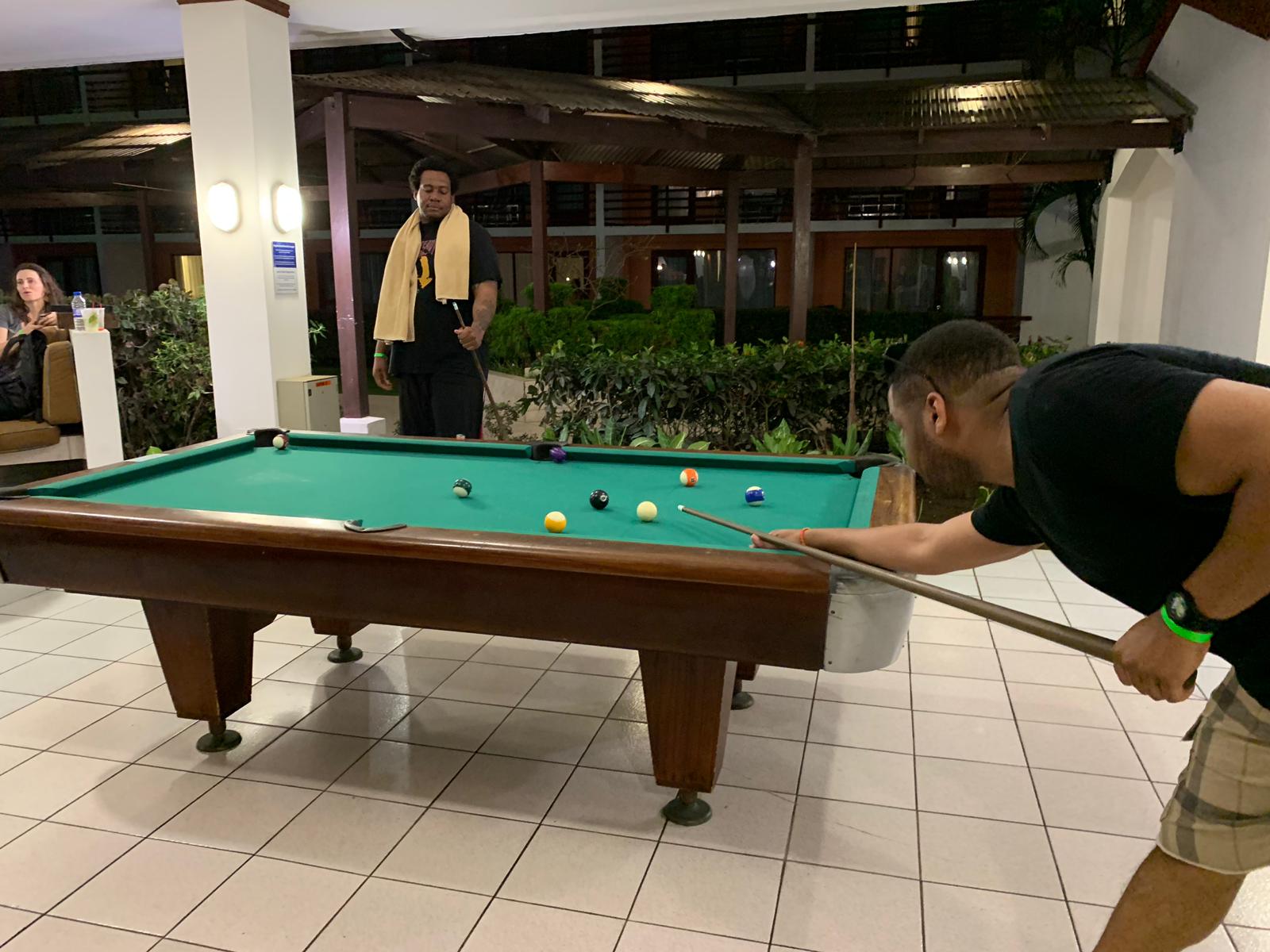 As the sun sets on this journey to Costa Rica, I am overwhelmed with gratitude for this experience. To be able to serve the people here has been humbling, rewarding, and so beyond what I expected. I am in awe of this team. The way this team bonded and worked so cohesively is incredible. Many of us did not know each other a week ago. Now we have formed relationships that I believe will last a lifetime.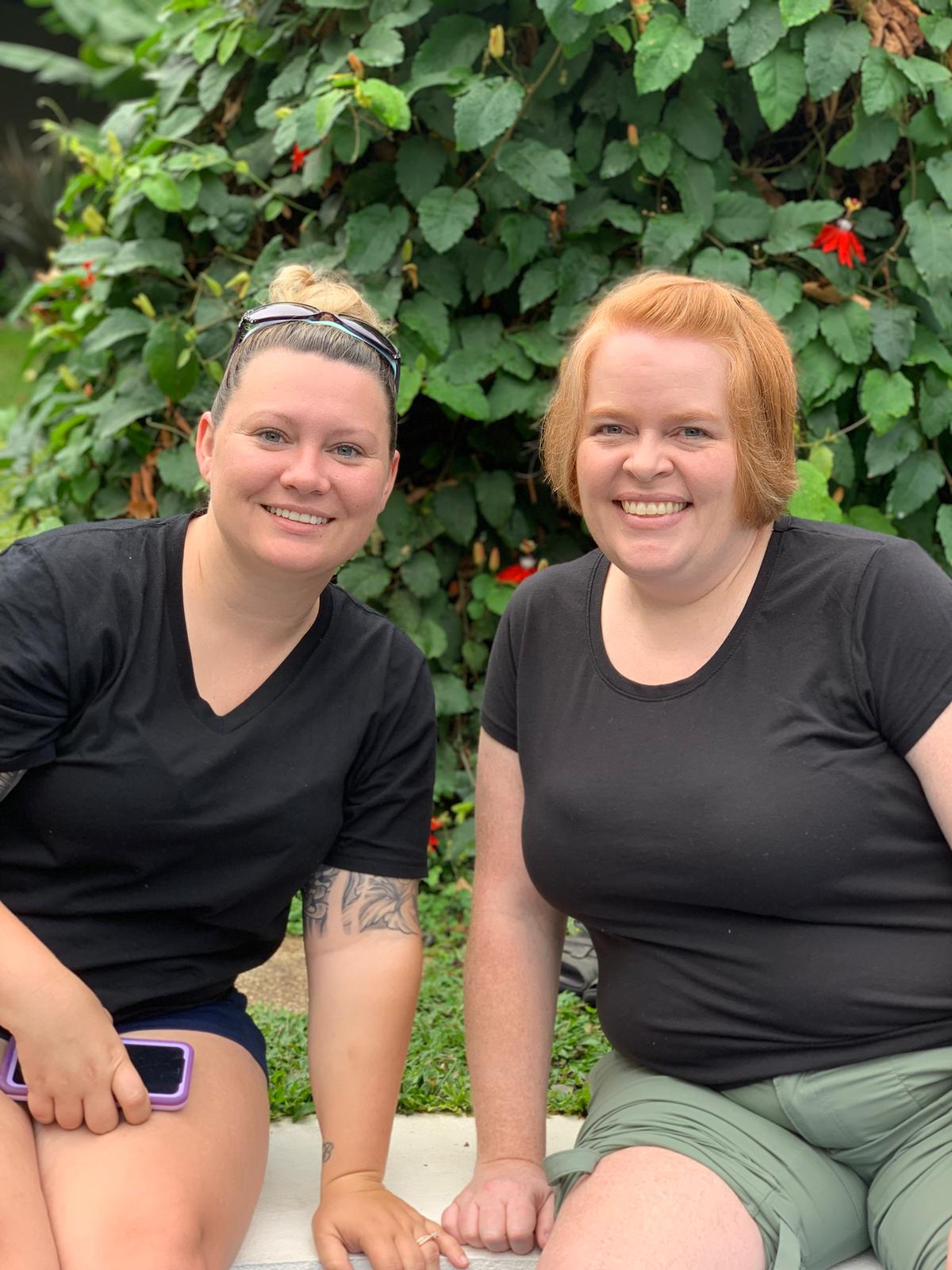 As we prepare to depart tomorrow, I am in awe of all that has transpired this week. I believe that God showed up in a powerful way, even in the moments where we had fewer patients than expected. The Lord used each member of our team as we served others. But I also believe He worked through those we served to be a blessing to us.
Pura Vida.
"Now to him who is able to do immeasurably more than all we ask or imagine, according to his power that is at work within us, to him be glory in the church and in Christ Jesus throughout all generations, for ever and ever! Amen."
‭‭Ephesians‬ ‭3:20-21‬ ‭NIV
+ Sarah Jane Fontenot, Nursing Student, South Carolina